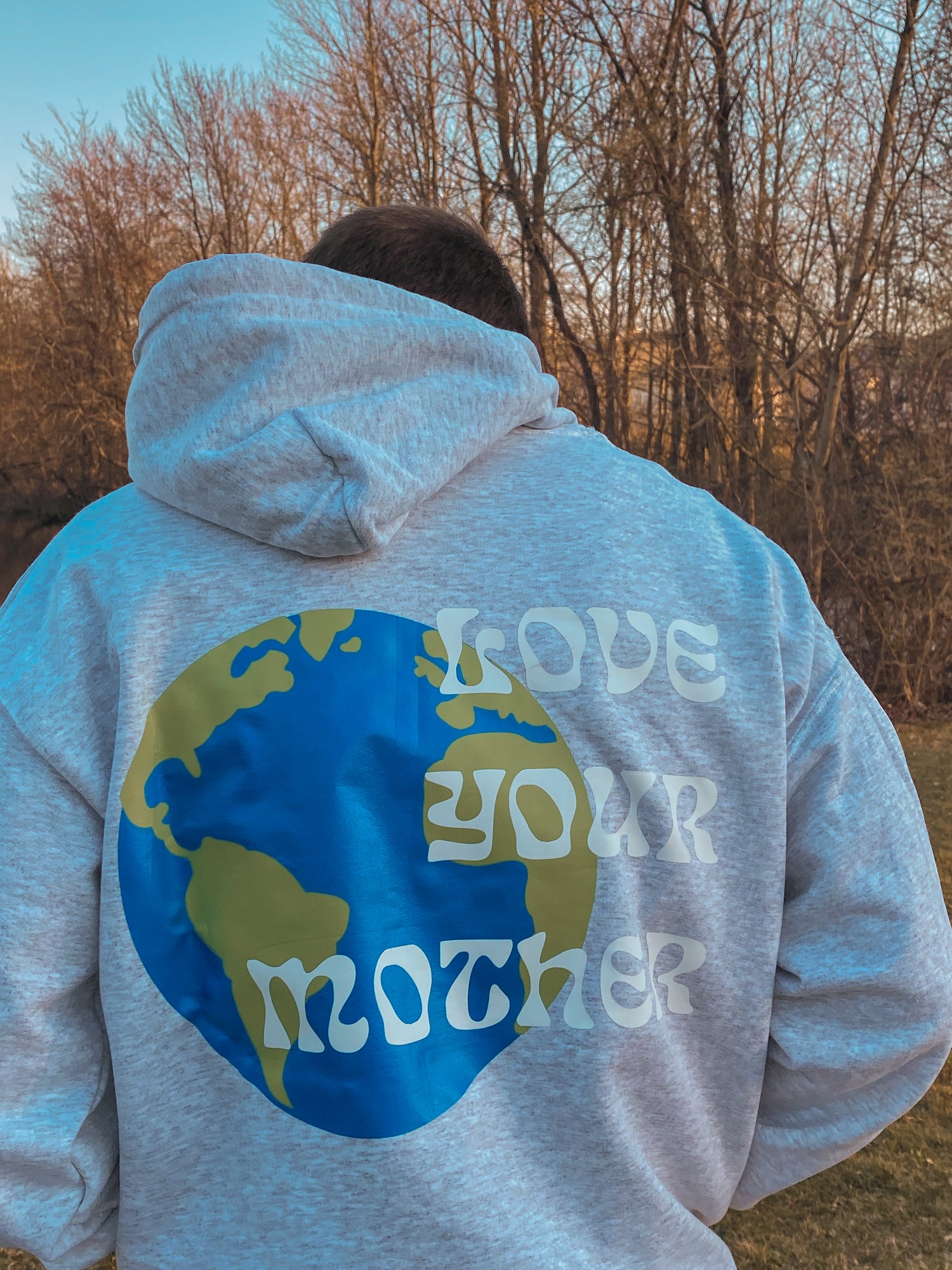 Make a Difference
A symbol of our commitment to environmental conservation and making a positive impact on our planet.
With every purchase of our "Love Your Mother" Sweatshirt, we donate $5 to Ocean Conservancy.
An organization dedicated to the conservation of our oceans and marine life.
Save the Earth
Let's Be Friends...Follow Us!
Use #meetmeontheboulevard on your social media posts for a chance to be featured on our website or social media!